Giving Back
MORE THAN BASKETBALL
At Mercadel Basketball, we are always looking to give back to our community. Coach Mercadel has a commitment to enrich the lives of youths through basketball education, and the skills that are fostered in athletics. He does this by giving basketballs, backpacks and other sports related items to support inner city kids who are less privileged, as well as donating his time to teach boys and girls advances basketball skills. Furthermore, we have partnered with several organizations, such as the Taco Bell Foundation for Teens, which are dedicated to giving back to our community. By hosting basketball camps, we stress the ideals of teamwork, education, and always doing your best. We hope that we can see you at one of the functions we hold throughout the year, and welcome you to browse through some videos and pictures of our past events!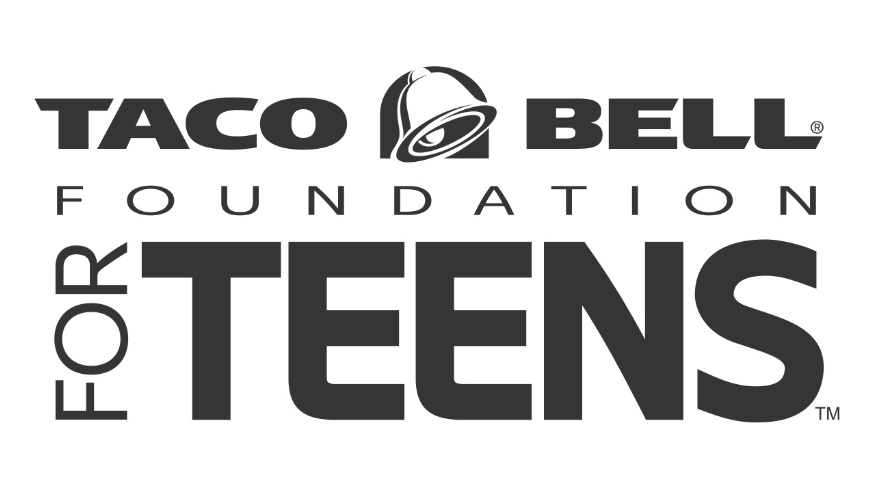 2020 Upcoming Events - Coming Soon!
Why Donate To Our Project & Cause?
We Help Teens Graduate And Live Mas

We Help Teens Build Mental And Physical Tuff Ness

We Help Teens Become More independent And Better Students

We Help Teens become Better Leaders

We help Teens Say No To Drugs

We Help Teens Stay Physically Fit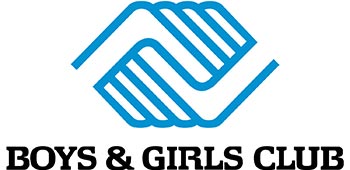 Of The Harbour Area