Mercadel Elite Basketball
2022 Practice Schedule & Payment Plan
Practice Schedule
| | | | |
| --- | --- | --- | --- |
| TEAM | DAYS | TIME | LOCATION |
| High School Boys | Monday, Wednesday | 8:30 PM - 9:30 PM | RSM Mercadel Honda Gym |
| High School Girls | Tuesday, Thursday | 8:00 PM - 9:15 PM | RSM Mercadel Honda Gym |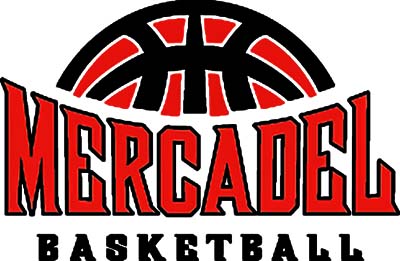 Payment Plan
1 Time Payment
2 Payment Method
$600 1st Payment Due
$600 2nd Payment Due
1 Time Uniform Fee - $250
Which includes game and practice jersey, bag, shooting shirt, and t-shirt.
Thank you for attending our tryouts to join the Mercadel Elite family! We are happy to welcome you to one of the strongest programs in Orange County, and take pride in helping you become better not just as a player, but a person as well! Mercadel Elite is a National Club for young men and women of Orange County, California and the surrounding areas.
To us, it's more than just basketball, it's a lifestyle! We compete at the highest levels to make sure our players gain the maximum exposure needed to play College Basketball. What separates us from other clubs is that we take the time and effort necessary to make each player faster, stronger, better. With our program, you will improve both on and off the court, guaranteed! Our 2020 Spring and Summer Mercadel Elite National Teams are going to hit the club circuit stronger than ever, and we'll be taking our Elite Teams to some of the top Under Armor and Adidas Tournaments in the country.
We look forward to seeing everyone next week at practice!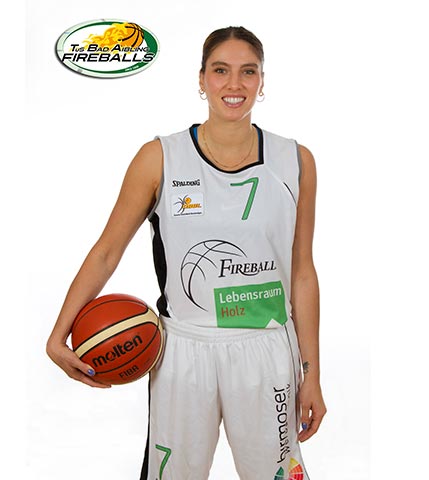 Lauren Engeln-Professional Player
Mercadel Elite Alumni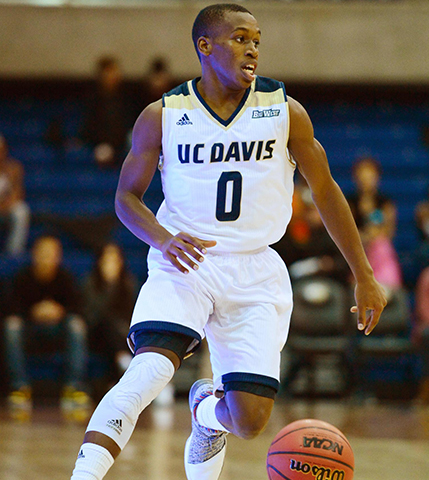 TJ Shorts II
Pro Player - Mercadel Elite Alumni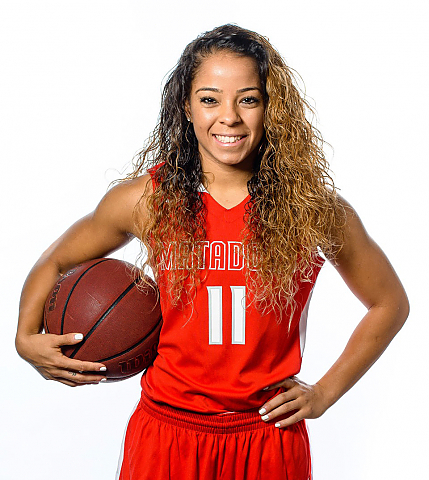 Cin Lister-Professional Player
Mercadel Elite Alumni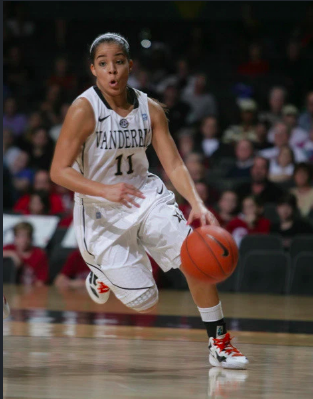 Jasmine Lister-Professional Player-College Coach
Mercadel Elite Alumni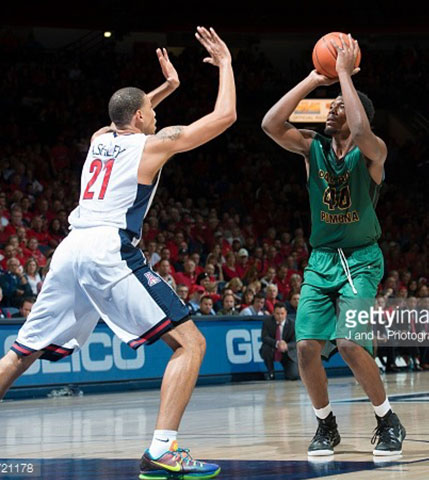 Jordan Faison-Cal Poly Pomona
Mercadel Elite Alumni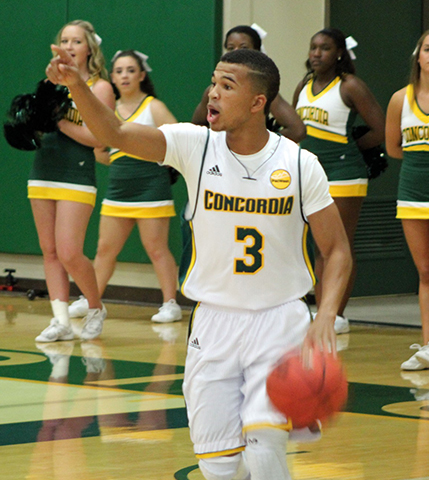 Justin Davis-Concordia University
Mercadel Elite Alumni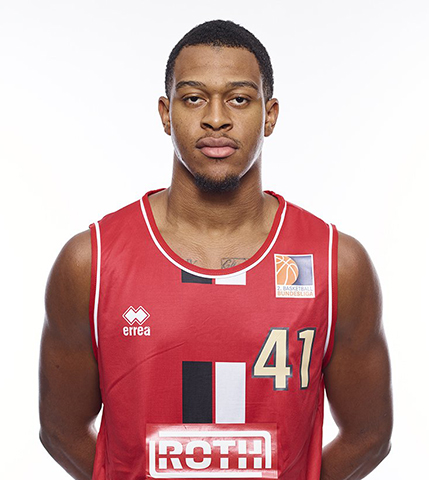 Nick Hornsby
Mercadel Elite Alumni
College Viewing Events
There are no upcoming events at this time.